THE INGLISH PART IS UNDER CONSTRUCTION....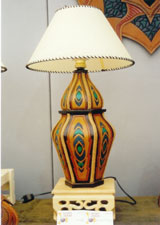 CRAFTWORK
The leather workshop
JOMAN is a company
with more then 15 years
of experience in the
creation of artistic
leather pieces and
leather goods.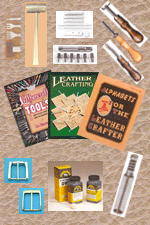 SUPPLIES
The centre of Leather JOMAN
is a company how sells all
about the leather crafter
needs for his works:
diferent leathers, Fiebing's,
hand tools and stamps,
solid brass buckles and snaps,
books, and much more...


Direct imports.